Tattoo Gorilla, originally Tattoozza.com, was founded in 2016, and acquired by Wealthy Gorilla LLC in May 2020. The site was re-branded to Tattoo Gorilla in the same month.
Tattoo Gorilla is the place to come online if you're looking for inspiration for your next tattoo, regardless of the type of design you're after. Sometimes it can be hard to visualize what you want when getting a tattoo, and since it's going to stay on your body forever, you don't want to make the wrong decision.
Hence, why our blog exists. We scour the web, and look for the best tattoo designs and ideas we can find on specific topics. Then we showcase them for you, so you can either pick the one you want, or get a much better idea of your final creation you'd like to have tattooed on your body.
Disclaimer: Since these lists are compiled of images around the web; these are picture other people have posted. If you see an image of yourself, or your tattoo on Tattoo Gorilla, and you'd like it removed, or credit put below the image, send us an email. 
Our Other Brands (The Gorilla Team)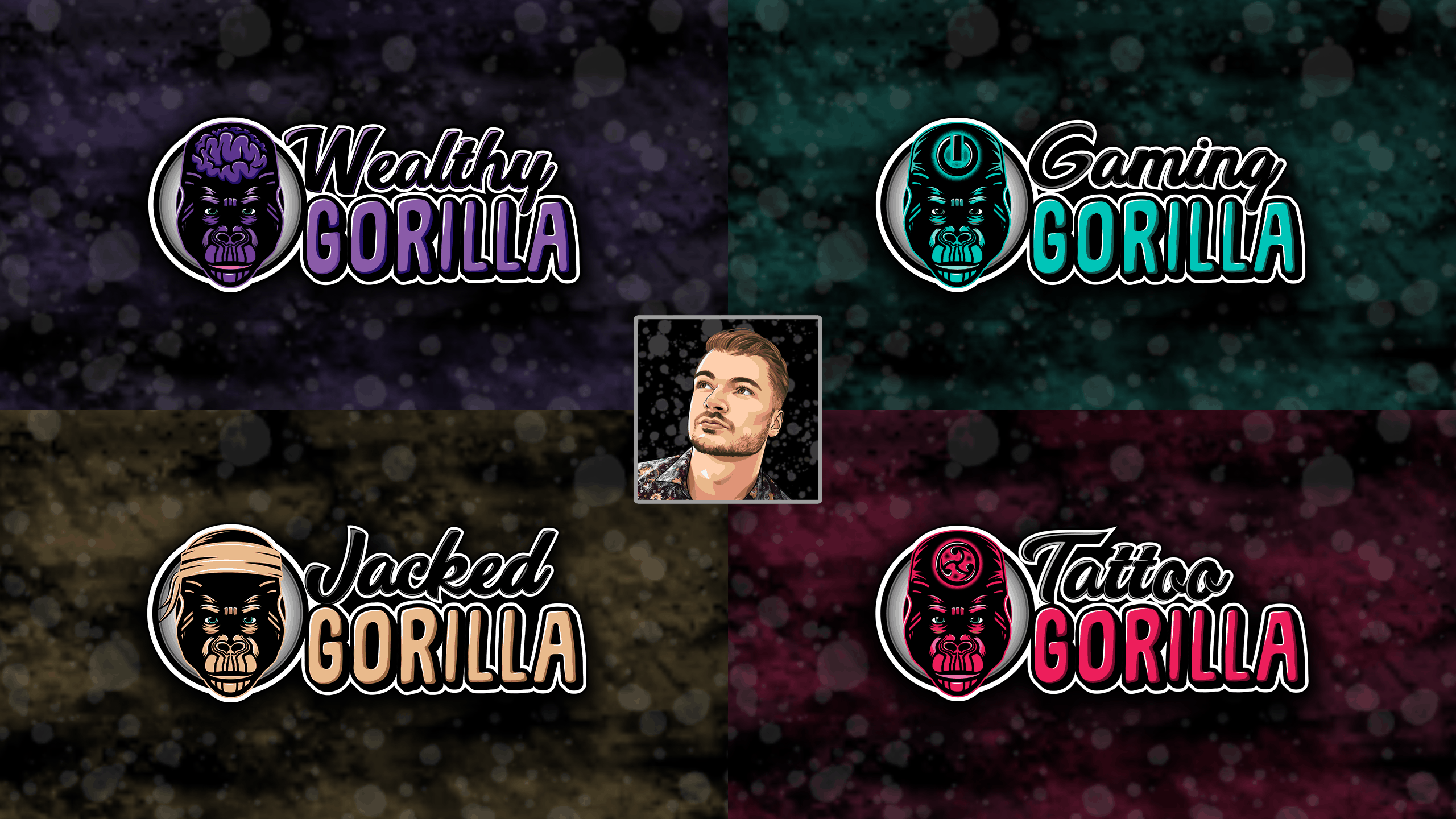 Wealthy Gorilla LLC currently owns and operates four different brands, and we have plans to expand further in the future. Every brand we create or invest in is a passion for us and the members of our team.
The end goal is to help you get the information, inspiration, motivation and help you need.
Check out our current brands below: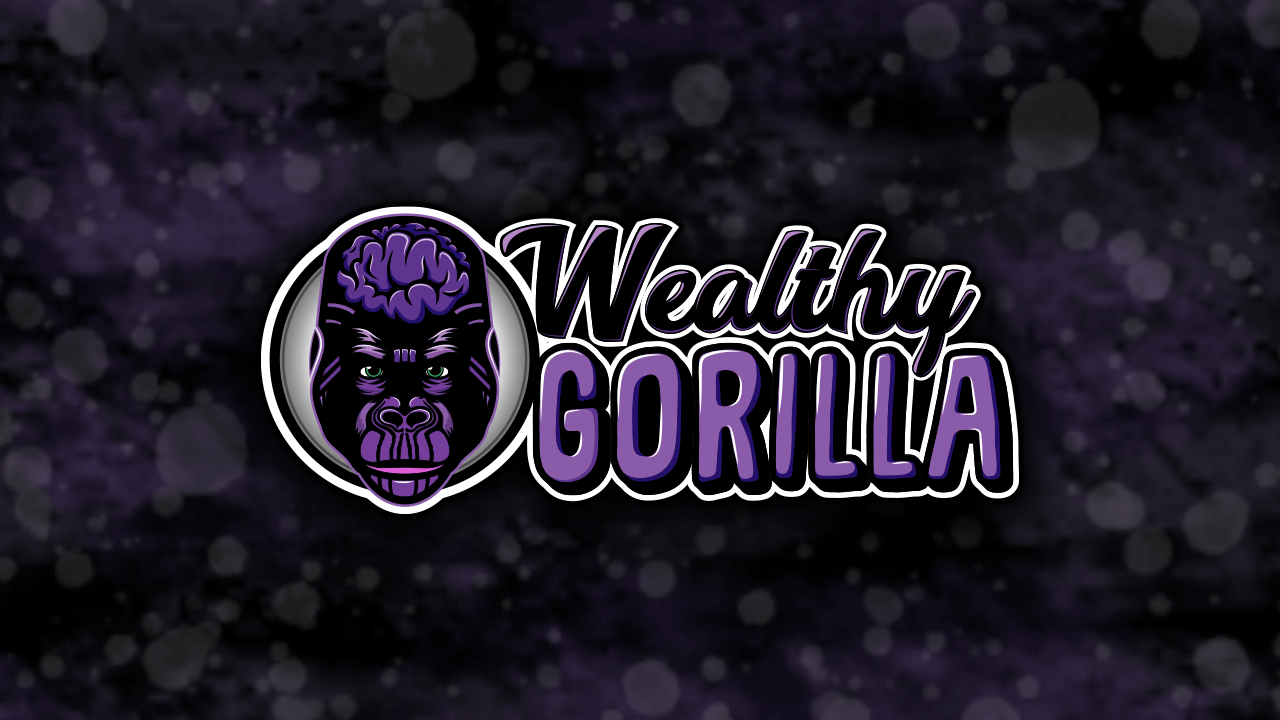 Wealthy Gorilla is our flagship blog, and the website where it all began. The site was founded in April 2014, and covers content on motivation, self-development, celebrity net worth, quotes, richest lists, and success lessons.
The blog has reached over 150 million page views worldwide.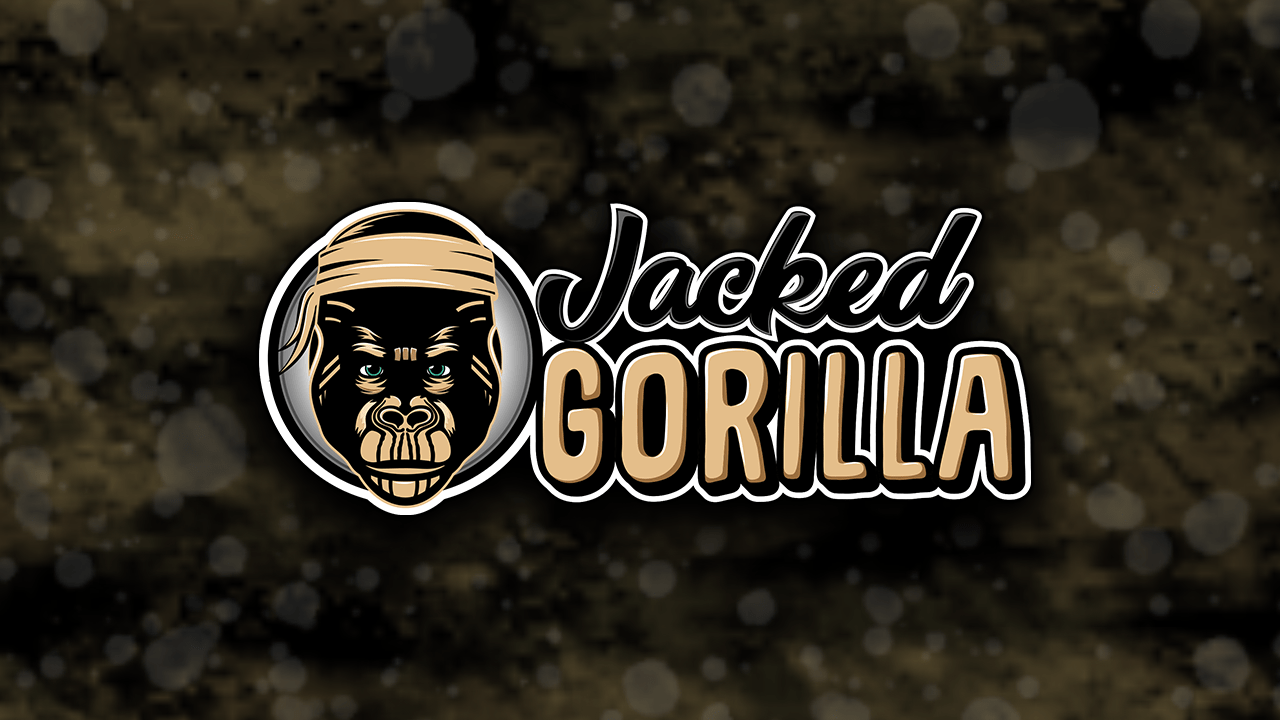 Jacked Gorilla was founded in 2013, and acquired by Wealthy Gorilla LLC in June 2019. Head on over there to check out your favorite celebrities' workout routines, diets, favorite supplements, and other reviews/lists.
Gaming Gorilla was brought to life in February 2020, on a mission to provide gamers with reviews, trailer, information and entertaining lists on all your favorite games. It's the 3rd website in the Gorilla portfolio, and aims to become one of the biggest gaming blogs on the internet.
Vaping Gorilla is still in the process of being built, so stay tuned for when we go live. We're excited to launch this vape blog seeing as we have several avid vape experts and enthusiasts on our team.
For people new to vaping, and for those wanting to know what's good and what's not; head on over there.
<![CDATA[ */ var zbjs = {"ajaxurl":"https:\/\/tattoogorilla.com\/wp-admin\/admin-ajax.php","md5":"0bf37163882e209ce3bbb2c6321afe3c","tags":[],"categories":[]}; /* ]]>